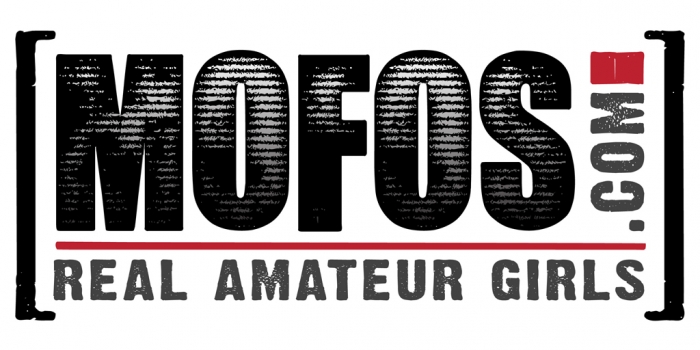 From the geniuses behind the great Brazzers porn sites comes Mofos Network, a growing collection of high-quality adult sites. They seem to add a new one almost every time we visit and they continue to update almost all of them on a regular basis. In fact, the network currently updates almost every day and the homepage lets you check out the upcoming and latest scenes.
You can browse each site individually or take a look at the content from across the network in one big video section. Whichever way you choose to peruse the scenes, you'll be able to sort them by date, ratings and views. The only thing really missing here is an advanced search engine, but you'll find a basic one. The content is labeled with tags that will help you find related porn. You can also browse scenes by performer via the model index.
There are currently 3,439 videos for you to check out. There's obviously a lot to see, so you'll definitely want to take advantage of those filters and browsing features. Although the pagination is not the greatest, being able to save your favorites makes it better. You can also leave comments and ratings.
One thing that's not so good is that you need to purchase a VIP add-on at an extra $9.99 a month in order to have the option of downloading the movies, with quality as high as 1080p. A standard member can only stream the films, with the newer ones in HD. The older scenes don't always give you HD resolutions.
Newer Videos Stream in HD
Almost daily update across the network
Exclusive Content
Downloads cost extra
Limited pagination while browsing
No advanced search engine
Conclusion:
In general, the network's scripted scenes are lighthearted romps with creative plots that are very hardcore. Clearly, the producers here are serious about making great porn that's sure to turn you on, but they also like to have fun doing it and want us to have fun watching it. For me, that's the perfect combination.
I love the variety of themes, the high-quality content and the overall amount, not to mention the fact that you get something new almost every day. It's not often that my decision to give a recommendation is a no-brainer, but Mofos Network is a very good hardcore mega-site, even though members can't download the movies without a more expensive add-on.