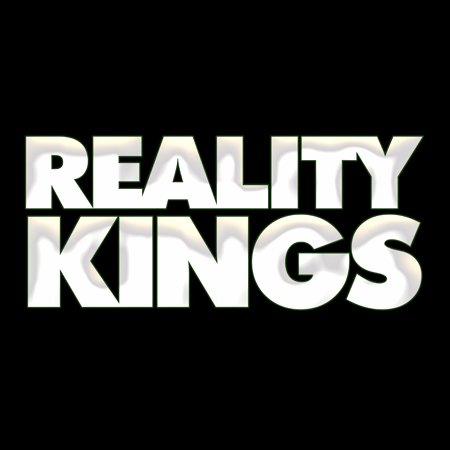 The minute I see a site use such grand terms as "King" or "Best" I get ready to be disappointed. I mean what are the odds that a site is going to live up to those lofty expectations? However, I'm glad to report that as far as disappointments go it's definitely not how I feel about Reality Kings. This site is the exception that proves the rule.
These guys deserve the royal name and RealityKings is worth a king's ransom, though what you're paying is far less than that. When you sign in, things might look a little busy, but you'll see a link inviting you to check out their members' area and things look good once you're there (although the animated banner along the side of the page was kind of annoying).
Click the "view all" link and you'll see hundreds of pages of thumbnails that show a complete list of the network's content. Nevertheless, the site does suffer from limited pagination, only allowing you to move ahead or back by a few pages at a time and/or skip to the first or last page. With over 11,091 movies and more than 11,043 photo galleries, that setup doesn't work well. At least you can track all your favorites, post comments and ratings, and use sorting options and linked tags.
Whenever you click through to a video's page, you'll see the name of the site it comes from at the top of the page. Clicking on that link will filter just the scenes from that site, so you can always browse that way. There's also a model index that lets you to browse all the babes throughout the network and see all the scenes they're in.
At this point there are literally thousands of videos in Full HD. Just keep in mind that some of the older scenes no longer offer a video, only average-looking photos. When it comes to the newer scenes, there can be high-res pics, but you might only see them if you download the set in a Zip file. Also, it looks like the photo galleries don't update as often as the movies these days.
Lots of Full HD Videos
Daily Video Updates across the network
Lots of great user features
Some sites aren't updating
Daily Download limit
Limited trial
Conclusion:
Though a bunch of the sites aren't updating as often as the others (if at all), worry not. You're still getting one or two new scenes across the network every single day, which is a figure that trumps many other sites by a long shot. There's a 50-movie daily download limit across the network, but you're still getting plenty of porn regardless. Reality Kings continues to be a solid investment.